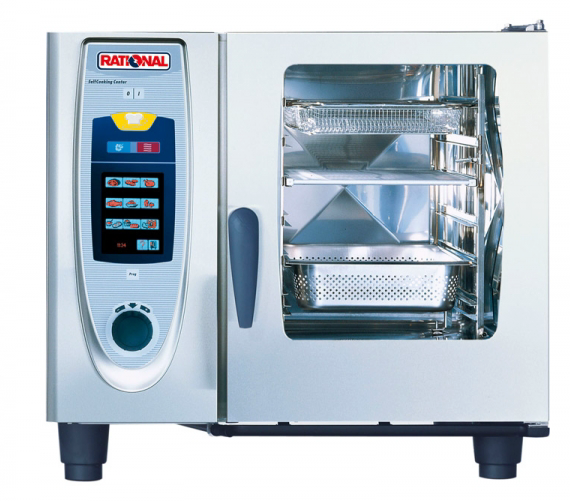 RATIONAL Convection ovens – steam SCC whitefficiency 6 x GN 1/1, electric power: 11 kW, voltage: 3 NAC 400 V, weight: 110 kg, capacity: 6 x 1/1 GN lub 12 x 1/2 GN, daily meals: 30-80 dimensions: 847 x 771 x 782 mm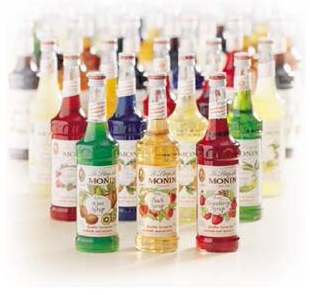 MONIN Company is the largest French producer of natural syrups for coffees and drinks, upscale liquors, sauces for ice cream and  fruit puree. Our company presents you with a huge offer flavored syrups MONIN renowned French company. We provide only original French syrups. Quality is something that pleases, and even impresses customers.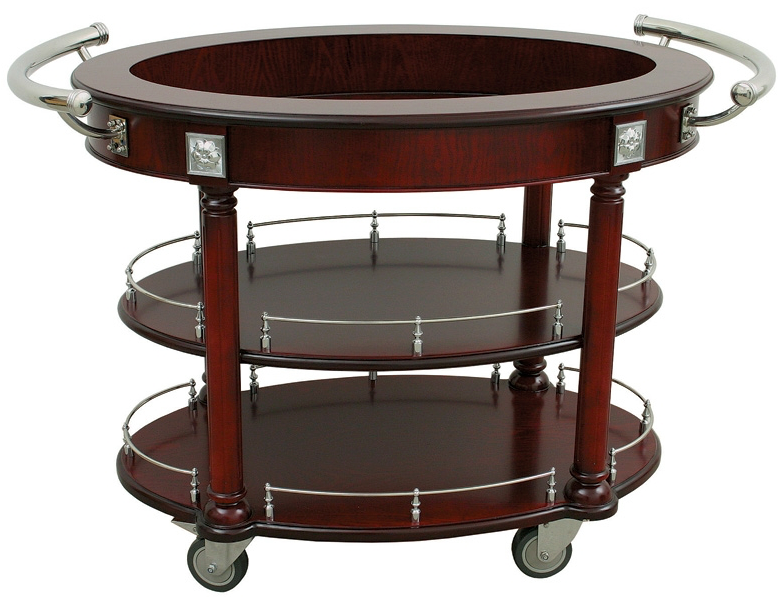 Made from MDF plate, with natural veneer, enameled. Banquet and waiter's trolleys, cake trolleys, dishes and drinks trolleys, room-service type trolleys are included to our offer.
The cookie settings on this website are set to "allow cookies" to give you the best browsing experience possible. If you continue to use this website without changing your cookie settings or you click "Accept" below then you are consenting to this.